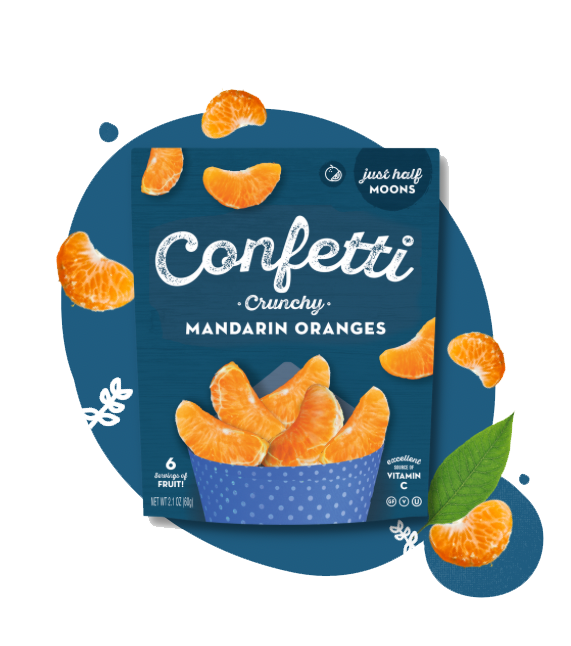 Just Half Moon
It's the simple things in life that we find most marvellous. These half-moon shaped crunchsters are made with one ingredient, mandarin oranges, yet they're bursting with enough juicy flavor and vitamin C 1# to put your tastebuds into orbit. Buckle up!
Description
12 serves of Mandarin orange fun in each groovy bag. Nutrient dense, 100% crafted from Mandarin orange.
Ingredients
Mandarin Orange Pieces.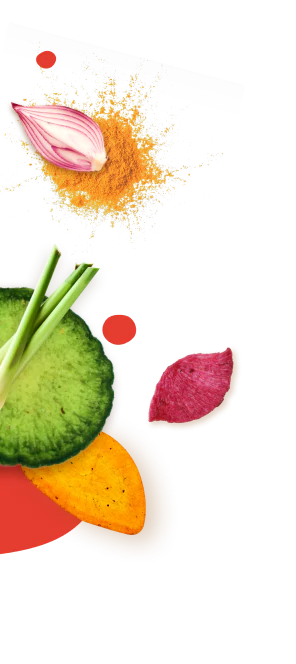 Chips and tips
A dip is only as good as the chip. Grab a fist of Confetti and ring in a new gourmet adventure!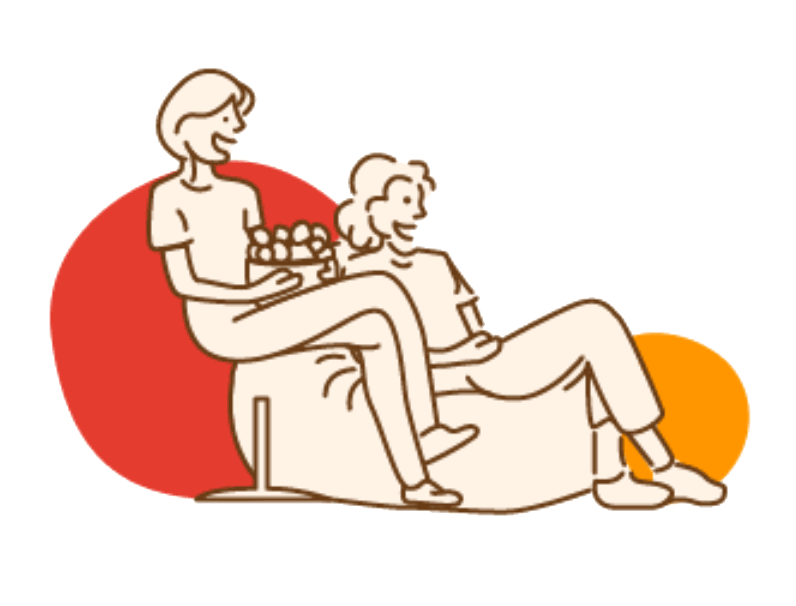 Did you know over 800 million people suffer from hunger daily yet...