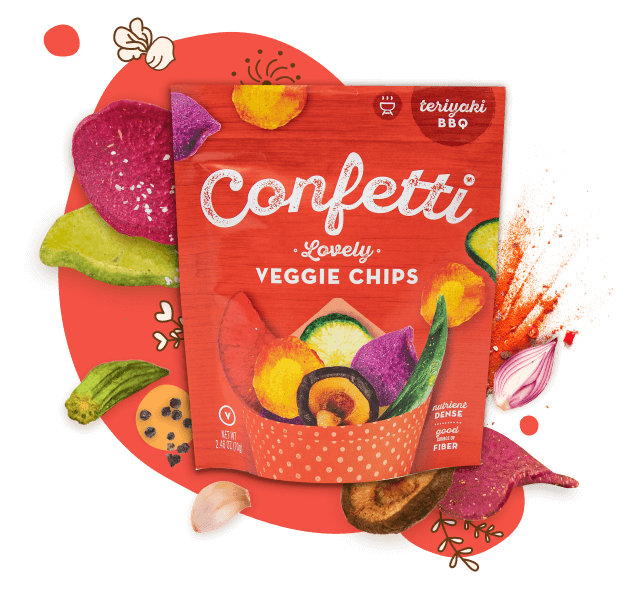 Teriyaki BBQ
Our Veggies are doing the perfectly grilled tango to this gently spiced crunchy groove, and your tastebuds will too. No dancing shoes required!
Description
24 serves of veggie summery fun in each groovy bag. Nutrient dense, 100% crafted from plants tossed in rich teriyaki wonder.
Ingredients
Red Radish, Green Radish, Carrot, Okra, Shiitake Mushrooms, Purple Sweet Potato, Teriyaki BBQ Spices, Rice Bran Oil, Maltose, Sea Salt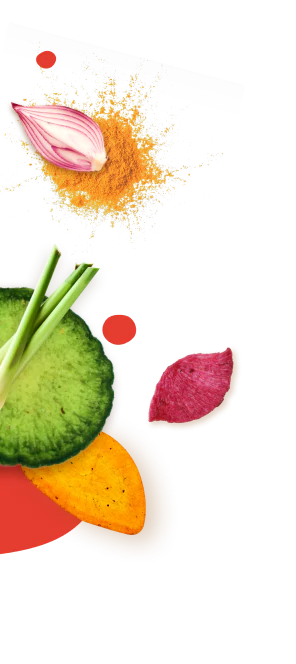 Chips and tips
A dip is only as good as the chip. Grab a fist of Confetti and ring in a new gourmet adventure!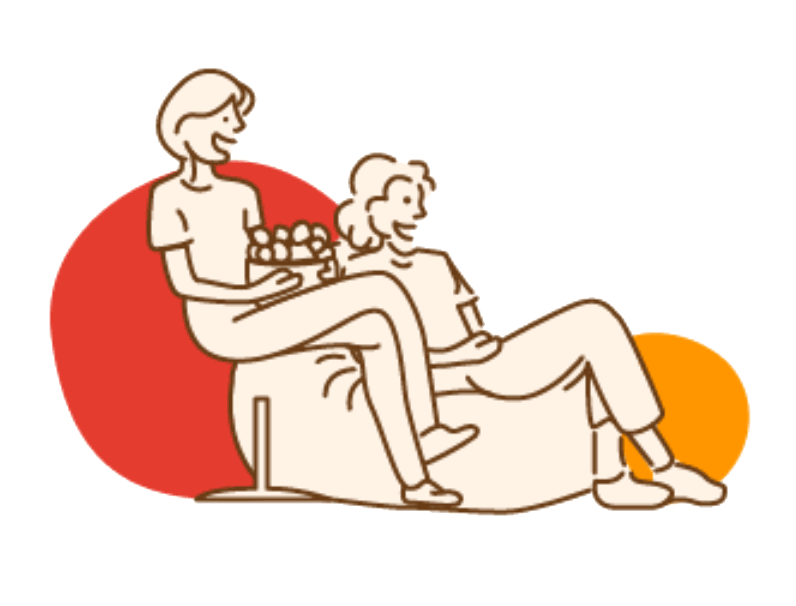 Did you know over 800 million people suffer from hunger daily yet...