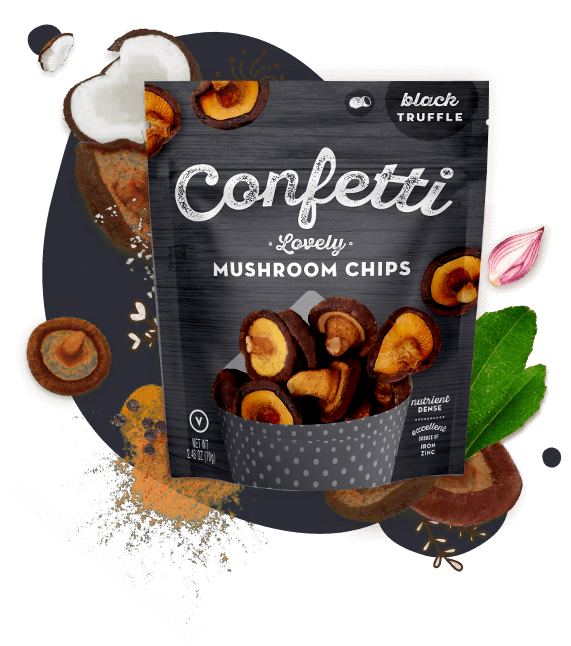 Black Truffle
Grab your cap and embark on a Southeast Asian culinary adventure, mushroom style - with notes of basil and kaffir for a delightful crunchy indulgence.
Description
24 serves of veggie summery fun in each groovy bag. Nutrient dense, 100% crafted from plants tossed in savory curry wonder.
Ingredients
Premium Shiitake Mushroom, Black Truffle Mushroom, Rice Bran Oil, Maltose, Sea Salt.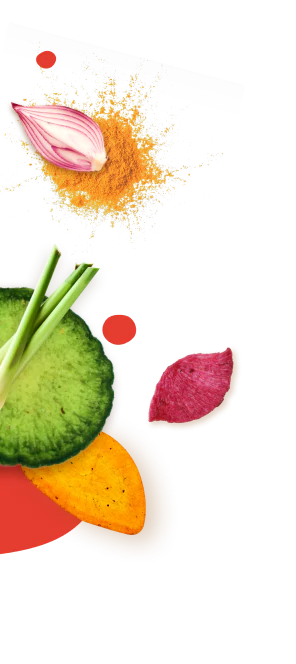 Chips and tips
A dip is only as good as the chip. Grab a fist of Confetti and ring in a new gourmet adventure!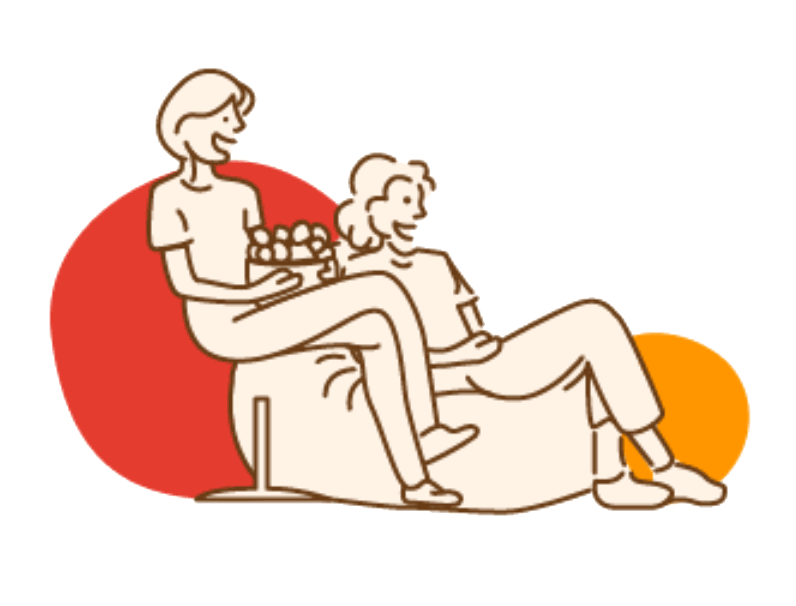 Did you know over 800 million people suffer from hunger daily yet...